Bryan and Jason reflect on Bryan's interview with The DJ Sessions founder and producer Darran Bruce from last week, and share their thoughts on why it's easy to reveal the stories of others through conversation, yet so difficult to discover and share our own stories.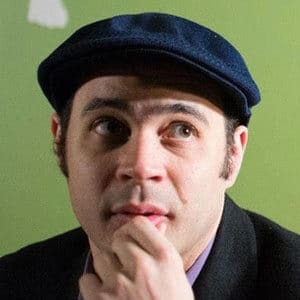 Resources Related Darran Bruce:
Check This Out:
Capturing the Essence of a Rock Legend, with Film Director A.J. Eaton
Darran Bruce on DJ Sessions, Music Rights, Jellicle Cats, and the Importance of Human Connection
Episode #96: Filmmaker Justin Connor on The Golden Age, Songwriting, and Being a Servant in the Arts
RECAP: Takeaways from Jeff Hamilton, What's Ahead, and What is a Nasalrod?
A Time to Pause, Listen, Elevate Black Voices, and Unify
---