DreamPath Podcast Media Kit
DreamPath Podcast explores the artistic journeys of filmmakers, musicians, writers, painters, and creatives of all types. Host Bryan Smith does this through in-depth conversations that humanize and demystify artists and their creative process.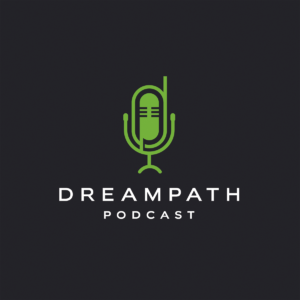 About the Host:
Bryan G. Smith is a trial attorney, musician, writer, and creator of DreamPath Podcast. As a victim's rights attorney he has spent the last 20 years discovering his clients' stories through in-depth interviews. As an artist he tells his own stories through music and writing. With DreamPath he forges his passion for discovering people's stories with his passion for the arts, providing a unique voice in this milieu.
Previous Interviews Include:
"Period. End of Sentence." featuring Oscar-winning film director Rayka Zehtabchi.
Rayka Zehtabchi is an Iranian-American film director based in Los Angeles. Rayka's documentary, Period. End of Sentence., won the Oscar in the Documentary Short category of the 91st Academy Awards®.
"Hey Man, Nice Podcast" featuring Filter front man Richard Patrick.
Richard Patrick was the touring guitarist for Nine Inch Nails before founding the multi-platinum selling rock band Filter. With hits like Hey Man, Nice Shot" and "Take a Picture" Filter sold millions of albums and are about to release their 9th studio album. Richard was recently inducted into the Rock and Roll Hall of Fame with Nine Inch Nails.
"Songwriting, the Grammys, and Finding Your Groove with Hollis Wong-Wear."
Hollis Wong-Wear is a Los Angeles-based singer, songwriter, and spoken word artist. Hollis is a member of the Seattle-based, electronic R&B trio Flavr Blue. In 2014 she was nominated for a Grammy with Macklemore and Ryan Lewis for her song-writing and vocals on their album The Heist.
"Capturing the Essence of a Rock Legend, with Film Director A.J. Eaton."
A.J. Eaton's 2019 documentary David Crosby: Remember My Name (produced by Cameron Crowe, Greg Mariotti, and Michele Farinola) premiered at Sundance followed by a theatrical release through Sony Pictures. The film garnered positive reviews with a 98% "Certified Fresh" rating on Rotten Tomatoes, and won multiple awards, including Best Music Documentary at the Boulder International Film Festival, as well as a Grammy Nomination for Best Music Film.
Testimonials from Guests: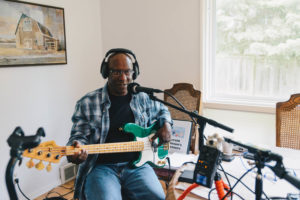 "Bryan's Dreampath podcast is easy on the ears, informative, in-depth and refreshing. His easy banter with guests allows the artists to spin their origin tales and creative processes freely but with well-defined goals. Dreampath gives us front row seats as Bryan and the artist turn [page] after page of their evolution and progression. Thanks Bryan and thanks to the artists who flow through this podcast's waters. Well done."
– Gerald Johnson (bass guitarist on Steve Miller's albums "The Joker" and "Abracadabra").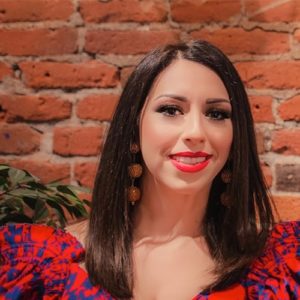 "I find sharing my experiences with the world to be healing; while I have done this through painting, doing so in an interview heard by thousands was especially meaningful. Sharing ones pain and their reasons to do what they do can be inspiring and transformative to those who may have similar setbacks, worries, and dreams. The concept of Bryan's podcast is incredible – it provides an important inspirational cornerstone for aspiring creatives because it shows how career dreams and goals come true.Bryan made the interview so easy and fluid. I was comfortable speaking to him about my life and past and he allowed me the space and time to work through some of these issues during the interview. I was grateful for this opportunity. Throughout the interview I found answers to questions that had lived in my subconscious and I never thought they would surface until he pointed them out."
– Hiba Jamil (Seattle-based painter)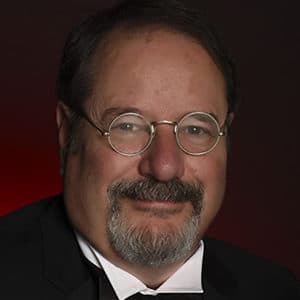 "Thank you Bryan Smith and DreamPath Podcast. After the podcast came out yesterday, [I saw] a nice upsurge in book sales. I really appreciate it."
– Bob Sáenz (Screenwriter)