What you will learn:
Bryan and Jason recap last week's interview with IndieFlix CEO Scilla Andreen, express their support for the Black Lives Matter protesters, and discuss the new Jeffrey Epstein documentary.
Bryan talks about a Bob Dylan song that he's attempting to deconstruct – Simple Twist of Fate by Bob Dylan.
Jason and Bryan preview next week's interview with pop singer and anti-bullying activist Meredith O'Connor.
Resources Related Scilla Andreen: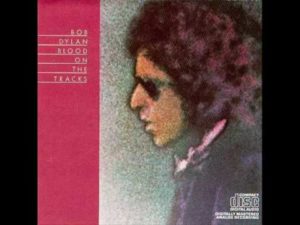 Check This Out:
RECAP – Takeaways from A.J. Eaton, Listener Reviews, What's Next, and More
RECAP: Takeaways from Jeff Hamilton, What's Ahead, and What is a Nasalrod?
RECAP: Takeaways from Dylan Neuwirth, Preview of Next Week's Episode
Behind the Scenes with Host Bryan Smith & Editor/Producer Jason Moore
RECAP – Lessons from Glass Blower Dan Friday
---