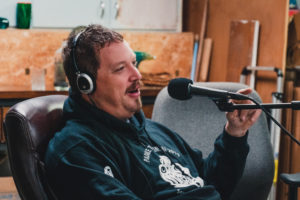 Dan Friday is a world-class glass blower whose art is shown in galleries and museums throughout the United States. A member of the Lummi Tribe, Dan's pieces, which include totems, ravens, bears, and owls, are a reflection of his tribal culture and his Pacific Northwest roots.
What you will learn:
How Dan went from fixing cars to working with world-class glass blowers like Dale Chihuly, and then became a world-class glass blower himself.
How Dan developed his unique glass blowing style and aesthetic.
How his tribal culture influenced his approach to glass blowing.
How he learned the art and craft of glass blowing.
How glass blowing is a "team sport."
How he navigates the challenges of the business of making and selling art.
How his art takes him around the world, where he teaches others about glass blowing.
Additional resources:
@danfriday on Instagram, Twitter
Check This Out !!
RECAP – Lessons from Glass Blower Dan Friday
Episode #93: Director Jen McGowan on Rust Creek, Building Relationships, and Finding Your Perspective
Painting Through Pain, with Hiba Jameel
Talking with Internationally Acclaimed Painter Alfredo Arreguin
Artists on The Dreampath: What We've Learned so Far, with Bryan Smith
Lessons Learned from Jere Shea, and a Look at What's Ahead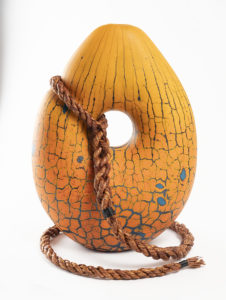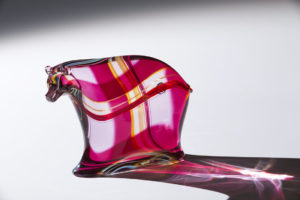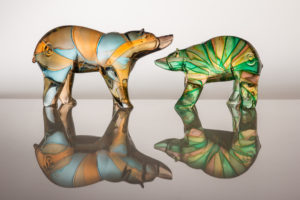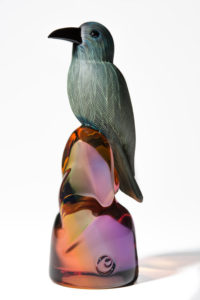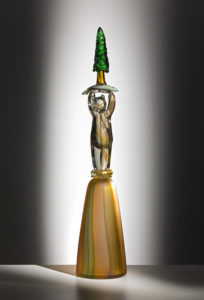 ---