Kristian Zuniga is a cinematographer based in Atlanta, Georgia. Kristian has shot commercials for Coachella, Adidas, and Proctor and Gamble. He has also shot music videos for Ed Sheeran, featuring Chance the Rapper, and Drake. His latest feature film, Beast Beast, premiered at Sundance this year. Directed by Danny Madden and Produced by Alec Baldwin, Beast Beast, is a look at the lives and trauma surrounding three people living in a southern town.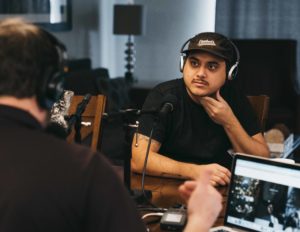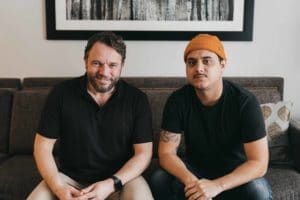 What you will learn:
How Kristian Zuniga learned the art and craft of cinematography.
Why he prefers Atlanta over Los Angeles for film industry opportunities.
Why he chose cinematography over producing or directing.
How he works with directors to put their narrative vision on screen.
The challenges of shooting highly kinetic scenes.
What is was like shooting a narrative film which wove the lives of multiples characters into a traumatic crescendo.
How Alec Baldwin contributed toward the production of the film.
Resources About Kristian Zuniga :
Check This Out:
How to Tell a Good Story & Trajectory of Lives, with Bettina Gilois
Capturing the Essence of a Rock Legend, with Film Director A.J. Eaton
Finding Remarkable Solutions to Beautiful Problems, with Jim Haven
Talking with "Green-Eyed Poet" and Short Story Author, Tess Gallagher
Episode #91: Encore Interview with Anthony Willis, Film Composer for Promising Young Woman
---