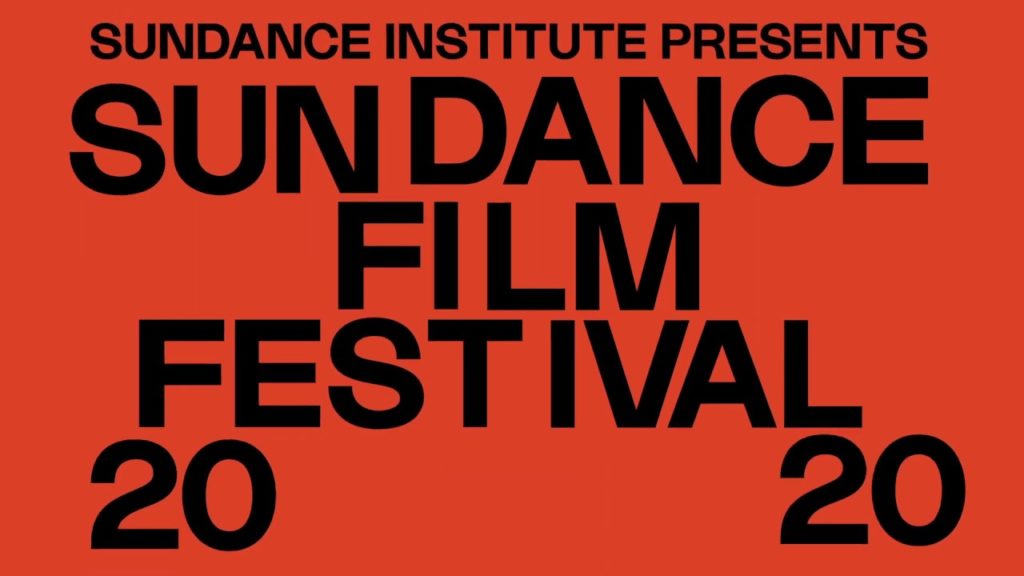 We are pleased to announce that DreamPath Podcast has been invited to cover the Sundance Film Festival in Park City, Utah, from January 23 through February 2. Bryan will be attending the entire festival, conducting red carpet interviews, behind-the-scenes discussions, and long-form interviews with actors, producers, directors, and musical composers throughout the festival. He is looking forward to sharing these interviews with listeners in the near future.
If you are attending the festival and would like to schedule an interview, please email 
bryan@dreampathpod.com
, or call or text him at 509-307-7197.
See you in Park City!